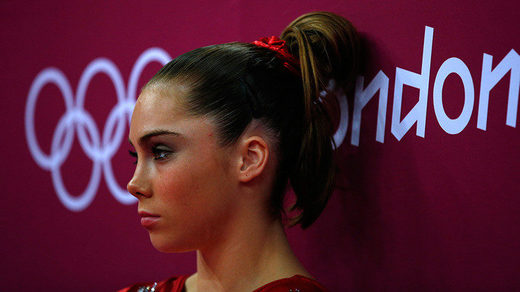 US gymnast McKayla Maroney, a part of the London 2012 winning squad, has claimed she suffered 'systematic sexual abuse' at the hands of disgraced former US team doctor Larry Nassar.
Inspired by the #MeToo movement, a campaign encouraging women to speak up to share their experiences of sexual harassment, Maroney decided to reveal her own story of abuse, which she claims
began when she was 13.
In a Twitter post published on Wednesday, the former vaulter claimed Nassar sexually abused her for 7 years, from the Texas training camp when she was just 13 up to her retirement from professional sport in 2016.
"It seemed whenever and wherever this man could find the chance, I was 'treated,'" Maroney wrote. "It happened in London before my team and I won the gold medal, and it happened before I won my silver."