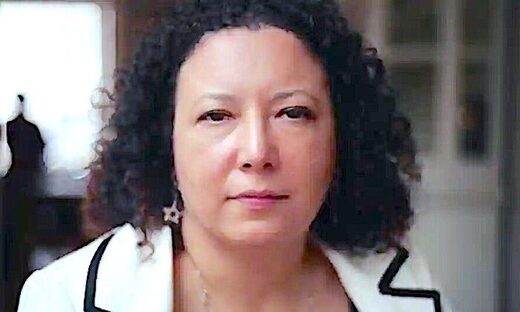 The gender-critical views, of a researcher who lost her job at a thinktank after tweeting that transgender women could not change their biological sex, are a protected philosophical belief under the Equality Act, a judge-led panel has ruled.
Maya Forstater, 47, a tax expert, brought a legal challenge when the Centre for Global Development (CGD),
where she was a visiting fellow, did not renew her contract in March 2019
after a dispute over publicising her views on social media.
She was accused of using "offensive and exclusionary" language in tweets
opposing government proposals - later shelved - to reform the
Gender Recognition Act (GRA)
to allow people to self-identify as a particular gender.
An attempt by Forstater, funded through the CrowdJustice website, to establish that her tweets, such as "men cannot change into women",
should be protected under the Equality Act failed in a test case at an employment tribunal in 2019.
In April, Forstater appealed to the employment appeal tribunal (EAT).
On Thursday a panel led by the EAT president, Mr Justice Choudhury,
upheld the appeal, saying the tribunal had "erred in law" in ruling that Forstater's views were "not worthy of respect in a democratic society".
In its written judgment, it said:
"Just as the legal recognition of civil partnerships does not negate the right of a person to believe that marriage should only apply to heterosexual couples, becoming the acquired gender 'for all purposes' within the meaning of GRA does not negate a person's right to believe, like the claimant, that as a matter of biology a trans person is still their natal sex. Both beliefs may well be profoundly offensive and even distressing to many others, but they are beliefs that are and must be tolerated in a pluralist society."