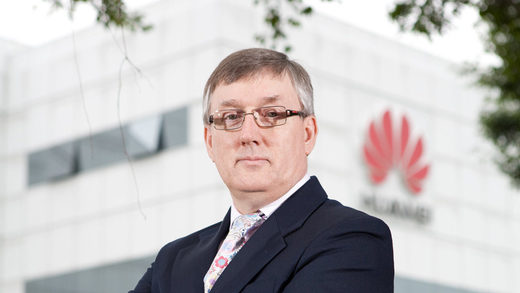 Chinese tech titan Huawei is experiencing around one million cyberattacks per day both inside and outside the country that are aimed at stealing the company's 5G design technologies, Huawei Senior Vice President John Suffolk revealed to Kyodo News.
Speaking to the Japanese media at Huawei's facilities in Dongguan, Suffolk, who is also in charge of the firm's global cybersecurity, said that the tech giant managed to defend itself from most of the attacks the sources of which remain unidentified, but some of its old-style computers have been affected by the intrusions.
Suffolk also explained that the attacks included stealing confidential information by sending a computer virus via email. In September,
Huawei accused the Donald Trump administration of "launching cyberattacks to infiltrate Huawei's intranet and internal information systems". The US president declined to comment on the allegations.