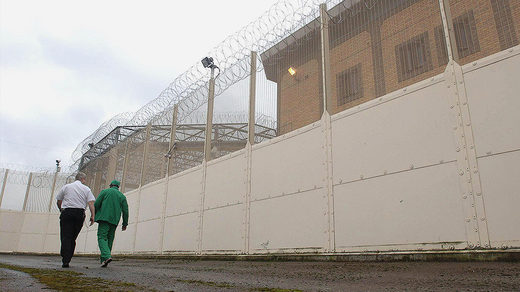 A fresh UK government report says Muslim gangs at British top security prisons use coercion and violence to force religious conversion of non-Muslim inmates. An RT panel locks horn over ways to tackle it.
According to government
figures
, there are around 13,000 Muslim prisoners in Britain, comprising about 15 percent of the total prison population. The Ministry of Justice
study
, based on interviews at three of Britain's eight maximum security prisons, said
Muslim gangs exert pressure on non-Muslim inmates to convert to Islam, using various tactics including direct violence.