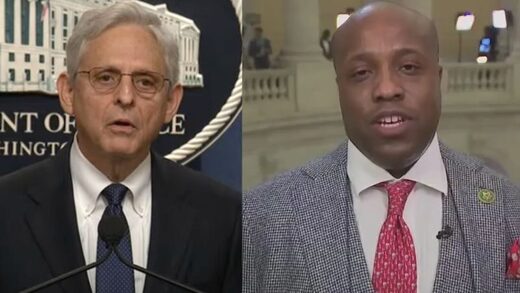 On Thursday, the House Judiciary Subcommittee on Constitution and Limited Government held a hearing, "Free Speech: The Biden Administration's Chilling of Parents' Fundamental Rights."
The accusation against the Biden Administration was not fabricated. As witnesses described in the hearing, on October 4, 2021, at the behest of the National School Boards Association, Attorney General Merrick Garland
directed the FBI
via a letter to meet with local and national law enforcement leaders to "discuss strategies" to handle the "increase in harassment, intimidation and threats of violence against school board members."
The DOJ directed the FBI to use the same tools they use to fight domestic extremism to combat angry parents who took their complaints over forced masking, poor educational practices, critical race and gender theory to school boards.