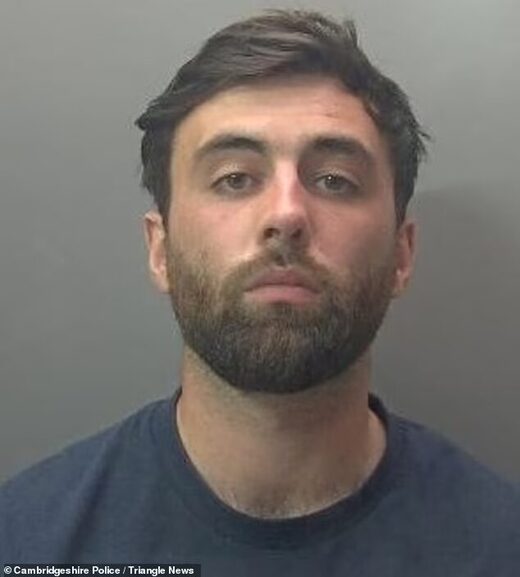 A Norwich City youth football coach who hit a man in the head with a metal pole for not wearing a Covid mask has been jailed.
Conor Murphy was queuing for food at a McDonald's in June 2021 when he became enraged by a group of four who weren't wearing face coverings.
After becoming increasingly irate, the 29-year-old went back to his car where he found the metal pole, before returning to attack one of the men.