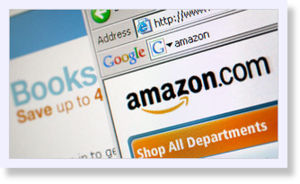 After 3,000 comments, customer outrage and threats of boycotts, Amazon.com removed
The Pedophile's Guide to Love and Pleasure
from its Kindle eBook listings Thursday.
But the decision, which came after Amazon defended selling the book Wednesday, affected just the one book. At least one other publication offering guidance on pedophilia,
Understanding Loved Boys and Boylovers,
remains for sale on Amazon.
The controversy has raised questions about Amazon's book vetting process and about whether companies such as Amazon -- which traditionally have been thought of simply as tech companies -- should exclude the sale of such books.