It seems some airport security staff are more interested in looking at what lies underneath women's clothes rather than respecting passengers.
Amy Sullivan, senior editor of Time magazine, was at a security checkpoint in Miami Airport on Tuesday when she opted out of passing through a backscatter scanning device - described by experts as a 'virtual strip search'.
When she went through a metal detector instead and was searched by a woman, a male Transportation Security Administration (TSA) official is alleged to have said:
'Hey, I thought she was mine - I was going to do her!'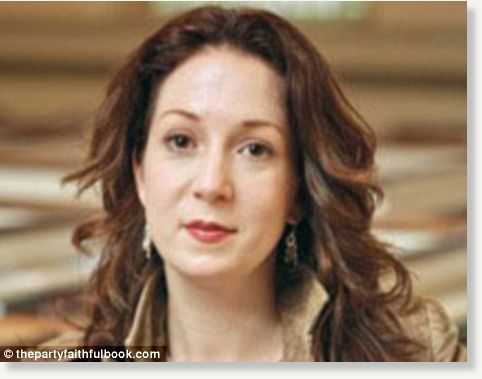 Ms Sullivan was annoyed by the incident, in the context of a 'one-woman protest against the machines' that she said she is trying to make.
Controversial backscatter devices have been used in selected airports since last autumn, and have provoked fury from thousands of Americans pushing for a boycott.