"It is the reformer who is anxious for the reform, and not society,

from which he should expect nothing better than opposition,

abhorrence and mortal persecution" Mahatma Gandhi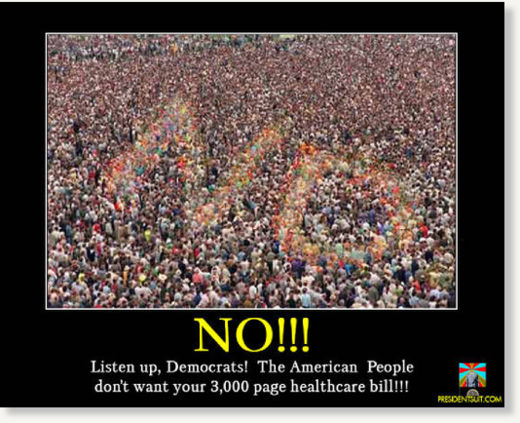 As long as you do not live under a rock, you know that the Federal Government prances along on its merry way of central control, no matter who is in office. The traits of arrogance and aloofness are a prerequisite to retain your employment. This pattern of myopic understanding of the precepts of federalism, separation of powers or the nature of a public servant is the primary aptitude of the professional political class. Whether a lowly intern, a career civil employee, a chairman of a Congressional committee or the head of bureaucratic agency; the steamroller of public destruction buries common citizens under the weight of oppressive dictates.
Even if you ignore the politics, you cannot dismiss the debt. The foremost threat to any remote possibility of reform is a burden that is beyond repayment. Most have seen the national debt ticker of the $14 plus trillion owed. That amount is a mere drop in the bucket of the total obligations owed because of past federal government promises. The U.S. Government Consolidated Financial Report (CFR) has a CITIZEN'S GUIDE TO THE
2010 FINANCIAL REPORT
OF THE UNITED STATES GOVERNMENT. The $76 Trillion debt applies just for Federal Government obligations. Add on top of this amount all the States, Metropolitan and local and school bond debts.