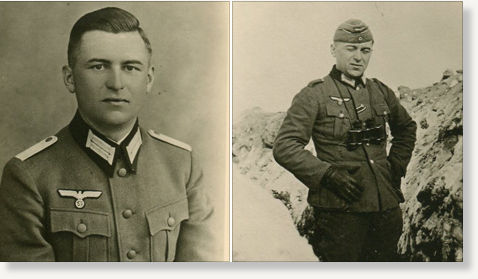 Inge Franken is a sprightly 70-year-old who lives in an apartment on two floors in Berlin. She has a task, a mission. She tours schools educating children about her - and their - country's dark history.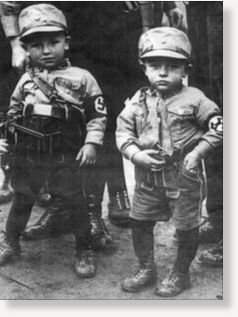 She shows the class a photograph of two young boys - they can barely be 10 - who pose in Nazi regalia, and she seeks reaction. One has his chest puffed out in pride, the other seems reluctant and shame-faced. It is for today's children to decide which they would rather be.
If the school visit goes well, she says, a child will say that he or she is going home to ask the parents and grandparents what happened in the war in their family. It makes Inge feel that she has set people thinking and asking.
She was spurred to this mission by her own past, a past hidden in a suitcase - and her mother's mind.
She was only two when her father died in the Siege of Leningrad, so she never knew him, or knew him only through the letters that her mother would read to her on Sundays.
"She said, 'Come, sit down. I will read some parts of father's letter. You should know him because he is not here and you can't see what a wonderful man he was'."