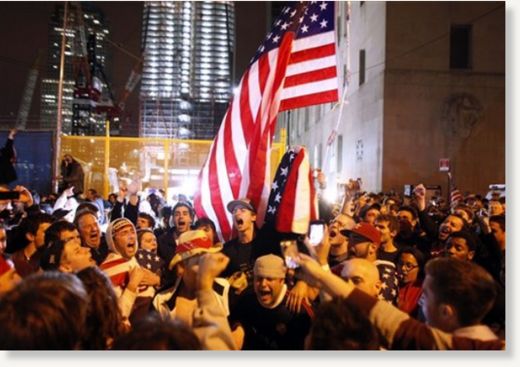 Was the U.S. right to kill Osama bin Laden? Absolutely, and about time, Americans say.
A new Associated Press-GfK poll shows the nation supporting the raid with rare unanimity - nearly 90 percent.
About 50 percent said it increased the threat of terrorist acts against the United States. Seventeen percent said it decreased the threat, while 31 percent said they believed it had no effect on terrorism.