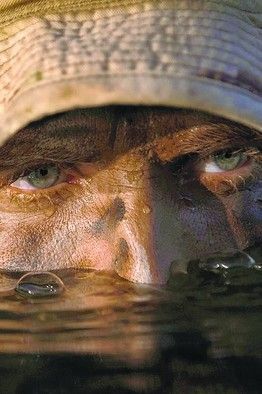 All warfare is based on deception," - Sun Tzu

"Enemies are necessary for the wheels of the U.S. military machine to turn." - John Stockwell

"If some peoples pretend that history or geography gives them the right to subjugate other races, nations, or peoples, there can be no peace." - Ludwig von Mises
I never in my life would have thought that I would I enlist in the military. Sure, there are a great many reasons that people do enlist, some want money for college, others want a change of pace, yet others had dreamed of it since they were a kid. None of these reasons explains why I joined. In many ways it would dictate my fate.
I grew up in a middle-class Ohio town, went to college for a year, quickly realized that it just wasn't for me, and began working for a records management service as a delivery/pickup driver pulling in about $27,000 a year. Sure, that isn't much to some people, but it was pretty good back then for a 21-year-old with no education. I certainly didn't love my job, but it paid the bills.