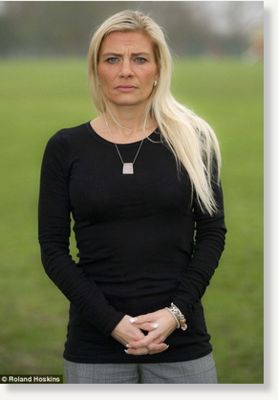 A woman who woke to find a man having sex with her has told of her disbelief at his acquittal on rape charges after he claimed he had stumbled into the wrong bed.
Haydor Khan, 22, said he was so drunk that it was not until he was having sex with Joanne Freeman that he realised she was not his girlfriend and that he was in the wrong hotel room.
But Miss Freeman, 39, said she struggled to understand how Mr Khan could have mistaken her - a petite, size six blonde - for his tall, size 12 brunette girlfriend Nicola Wood, 19.