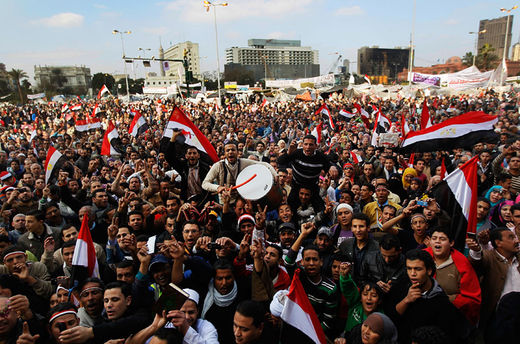 Egypt's general prosecutor has imposed a travel ban on former president Hosni Mubarak and his family pending further investigations.
The prosecutor Abdel Magid Mahmud on Monday also ordered the freezing of all of their financial assets inside the country.
"The decision today is acting on complaints received on wealth accumulated by former president and his family," a statement from the prosecutor's office said. The statement did not elaborate on the complaints.
Judicial officials said the decision applied to the deposed president, his wife Suzanne, his two sons Ala and Gamal, and their wives.