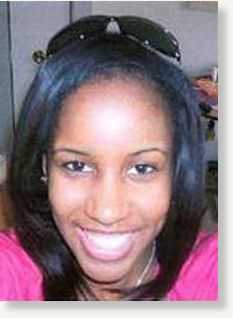 North Carolina teen vanished from Northwest Baltimore in December
As the desperate search for missing honors student Phylicia Barnes came to a heartbreaking end Thursday, police said the discovery of her body in the Susquehanna River could be "instrumental" in hunting down new leads in a 4-month-old case that has yielded painfully few clues.
"We're at stage one of a new phase of the investigation," said Baltimore Police Commissioner Frederick H. Bealefeld III. "Finding her body is really going to be instrumental in giving us an opportunity to bring closure to the family. ... It gives investigators a real opportunity."
The North Carolina native was 16 years old when she disappeared Dec. 28 from her half sister's Northwest Baltimore apartment, touching off the Baltimore Police Department's most extensive missing-person investigation in years.