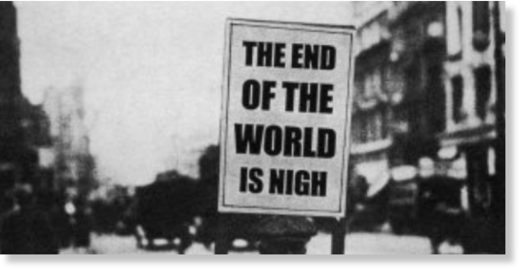 The recently-published
IPCC synthesis report
is a useful summary of the last five years of supra-national climate activism and hysteria undertaken under the control of the United Nations. T
he big takeaway from the 36-page summary for policymakers of the sixth assessment reports is that a large group of activists and state-funded scientists have signed up to the improbable notion that the climate should be stable, and any variation can somehow be controlled by humans.
To support this suggestion,
almost all the evidence provided is opinion
, somehow given credence by being produced by computer models. Actual scientific facts are very thin on the ground.
In addition, a stonking level of economic naïvety is on display.
At one point, the environmental footprint of battery production and "growing concerns" about critical minerals is noted, but with what is described as medium confidence, "this can be addressed by material and supply diversification strategies and material efficiency improvements, and circular material flows".
It might be observed that
this type of meaningless waffle is often produced by people who have never run a wealth-generating activity
. Something will turn up, seems to be the hope, as collectivists promote their command-and-control Net Zero agenda. Meanwhile, the 'unit' cost of renewable energy is said to have fallen in recent years, but no account is taken of the enormous costs involved in countering the unreliable and intermittent nature of wind and solar power.