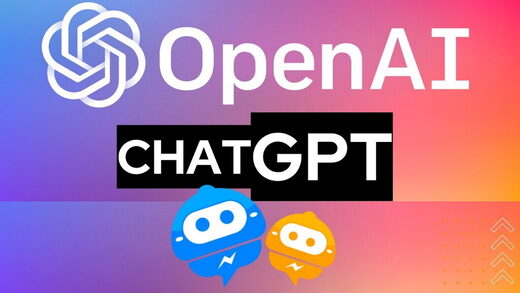 Back in December, I
noted
that OpenAI's much-heralded chatbot "Chat GPT" appeared to be politically biased - not surprisingly, against conservatives.
"Wokeness-studies" researcher David Rozado gave Chat GPT four separate political orientation tests, and in all four cases it came out as broadly progressive. For example: when asked, "How much do White people benefit from advantages in society that Black people do not have?", the AI answered, "A great deal".
Fast forward three and half months, and OpenAI have just released a new version of their AI, "GPT-4". Does it exhibit the same political bias as its predecessor? Rozado
had a look
.