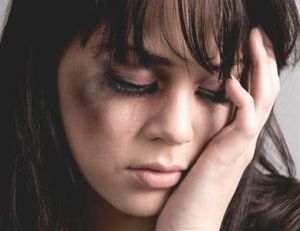 1.3 women are raped in every minute, 2.8 million men are raped once in their lifetime, 422 thousand men are raped in prisons... These are just a few examples of a culture that the American government has caused by its cultural policies.
While the governments who oppose the U.S. government are condemned for spreading violence against the women, a closer examination of the matter shows that this issue is much more prevalent in the U.S. itself. Its existing cultural policies are pouring fuel on the fire.
One of the worst cases of the violation against women is sexual assault and attacking women's or even men's rights in the field of sexual relations is caused by the moral decay ruling these relations in the United States of America. Considering this point, some American private institutes and NGO's are motivated to do research in this field followed by their attempt to help the presumed victims of this story.
The report that you have in front of you is based on a number of statistical reports from some of the most credited institutes and tries to clear out, to some extent, this immorality and violation by relying on NGO's reports. It is crystal clear that we can notice some differences in statistics, coming from different institutes, which are due to the different statistical populations and research methodologies being implemented. Nevertheless, all of the reports are describing the formation of a catastrophic event in American society that has unfortunately become part of the American culture.