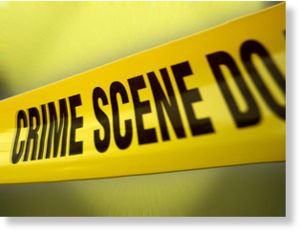 US, Michigan - A woman admits she kept the dead body of her friend in the Jackson home they shared but says it was for months, not more than a year as police believe.
Charles Zigler's mummified body was discovered last week covered in a chair.
Linda Chase told the
Jackson Citizen Patriot
she regets her actions and feel horrible about it, but she just didn't want to be alone. "He was the only guy who was ever nice to me," she added.
Chase said she and Zigler were close friends, but not romantically involved, and had lived together for 10 years. She kept the body clean and dressed and talked to it while watching NASCAR on television.