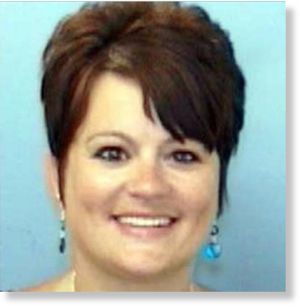 Mary Ann Holder wanted to see her married former flame one last time as their bitter love triangle threatened to open a new and potentially costly chapter in court.
The meeting ended with Randall Lamb, 40, being shot and Holder, 36, taking her own life Sunday. Later, police found that Holder gunned down five children, including her two sons and the older boy's girlfriend. Two of the five died, and three others were listed in critical condition Monday.
Investigators were trying to unravel the violent chain of events and understand why Holder took out her rage on children. Holder left notes taking responsibility for the shootings and apologizing for the pain she was causing, Guilford County Sheriff BJ Barnes said. The notes also indicate Holder was angry about how her relationship with Lamb ended.
"They were obviously shot for the purpose of killing them. You can call it an execution, you can call it a shooting, you can call it whatever you want. The result is the same," he said. "We may never know exactly what her thoughts were and why."