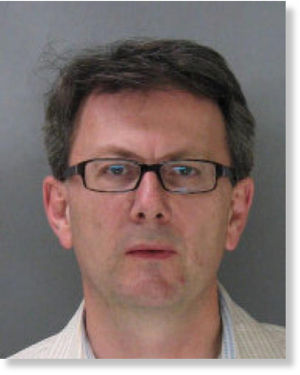 US, California - A Silicon Valley software executive has been charged with four felony counts of burglary after allegedly printing his own discount bar codes and pasting them on Lego toys he would later resell online.
Thomas Langenbach, 46, declined Tuesday to enter a plea when he was formally charged. A hearing was scheduled for June 20.
"In his house, we found hundreds of boxes of unopened Lego sets," Mountain View police spokesman Liz Wylie told the
San Jose Mercury News
.
Langenbach and his partner Maggie Hoang lived in a $1.8 million house on Sudan Lane in San Carlos, Calif., near the Palo Alto offices of German software giant SAP (Systems, Applications and Products), where he had worked since 1988.
Langenbach allegedly sold 2,100 Lego toys on eBay over the last 13 months for $30,000, police said.
"I don't think it's money," said Supervising Deputy District Attorney Cindy Hendrickson, who is prosecuting Langenbach.
"Money might have been a part of what brought him pleasure, but I think all indications are there's something way more complex here," Hendrickson was quoted by the
San Jose Mercury News
.
"Remember, he's going out and paying for these things. This is something that he did in a painstaking way, and it took time, it took effort and it took expense. I don't think you do that just for the money. There had to be something else. Beating the system? An element of compulsion?"