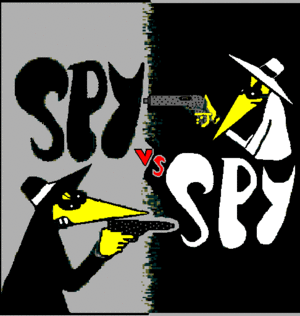 London - With unrest and chaos apparently having taken Egypt's rulers and Western states by surprise, governments and spies are increasingly looking to social media like Twitter to detect political threats in advance.
Protesters who overthrew Tunisian President Ben Ali and brought revolution to the streets of Egypt used sites such as Twitter and Facebook to coordinate action. While few credit social media with causing the uprisings, the speed of instant communication it allows is believed to have accelerated events. The same was true for British student protests late last year and a broader, rising tide of anti-austerity actions.
With so much more human interaction taking place online, and Tunisia and Egypt proving online dissent can swiftly yield real world consequences, governing authorities are interested. "In any highly fluid situation, open source information derived from social media can provide very useful insights into where things might be headed," one U.S. official familiar with intelligence matters told Reuters.
Intelligence agencies have long focused attention on extremist websites to detect crime and militancy.
But the idea of having state spies, police and other authority figures watching mainstream Twitter and Facebook feeds closely for signs of dissent might make some people rather uneasy -- particularly in countries with a record of extrajudicial killings and other human rights abuses.