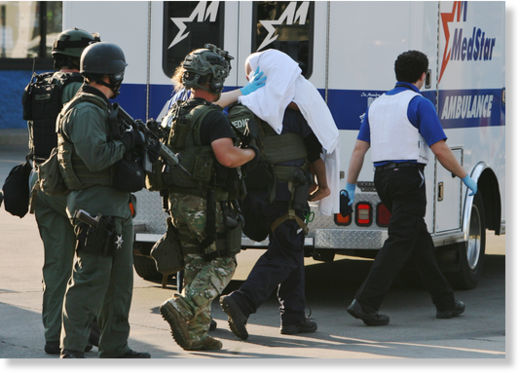 Washington Park, Illinois - A teenage girl reported missing more than two years ago escaped from a home in southwestern Illinois where she said she was held captive and repeatedly sexually assaulted, police said Thursday.
Police in Washington Park, a village next to East St. Louis, said the girl reported that she was raped by her captor, got pregnant and had a baby.
In April 2010, St. Louis, Mo., police listed the girl as a missing or runaway juvenile. She was 15 when she disappeared.
She escaped from the home in Washington Park earlier this week and went to police, saying her child was still in the house.
About two dozen members of a SWAT team wearing helmets and body armor swarmed the home Thursday afternoon with their assault rifles drawn. They recovered the child and arrested a 24-year-old man.