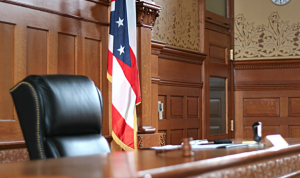 People everywhere are sick and tired of what the government is doing and have been growing more frustrated by the day.
Along the way it has been fun and interesting to see the kinds of creative things that people do to undermine or peacefully work against the various systems of oppression that we are forced to live under.
This week one such plot made the news, in a situation where
15 people in different areas of the country each filed petitions to secede from the United States government
.
One of these petitions has actually reached the threshold needed to be considered for a response from the white house.
Not long after the story hit the news the petition in Texas gained a ton of support and quickly reached the 34,000 signatures that was needed to break the threshold.