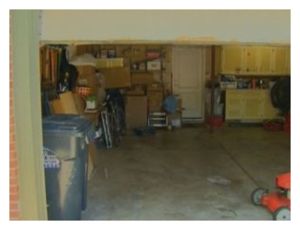 Colorado Springs, Colorado - Some evacuees from the Waldo Canyon Fire are returning home to find they were burglarized.
One couple's car was stolen right out of their garage. Thieves also took jewelry and computers.
"It's almost as bad as a house burned down because you feel violated. There are people out there who prey upon victims and people that are already suffering, so I feel like I've been hit by a train," said Waldo Canyon Fire evacuee Linda Burton.
So far 22 homes have been reported as being burglarized while evacuees were waiting out the fire.
The reports were enough to prompt city councilmembers to ask District Attorney Dan May, who represents El Paso County and Teller County, to talk with reporters about looting.
He said he could not speak to specifics but said the alleged looters would likely be charged with burglary and could face decades in jail depending on the number of convictions.
"You can get up to 24 years in prison for that. If they've done more than one burglary you can stack that time on top of it so in other words if they've done two burglaries you can get up to 48 years, 3 burglaries up to 72 years," May told reporters at the Monday morning briefing.