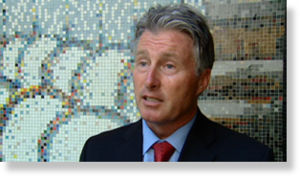 Girl, 16, appears in court Friday afternoon on several charges
Canada - Police in Gatineau, Que., have arrested the third suspect in a human trafficking case where three teenage girls are accused in the prostitution of three other teenage girls in Ottawa.
The youth, 16, was apprehended Thursday at about 8 p.m. and returned to Ottawa, police say. She appears in an Ottawa courtroom Friday afternoon on charges of human trafficking, procuring for prostitution, forcible confinement, robbery, assault and uttering threats.
The search for the third suspect was made more difficult, police say, because they could not release info about her due to provisions of the Youth Criminal Justice Act. Police had also originally said she was 17 years old.
Police said the three accused allegedly used social media to lure a trio of other girls, who are between 13 and 17 years old, to a home at a Walkley Road community housing project in southeast Ottawa. That is also where the accused live, neighbours say.