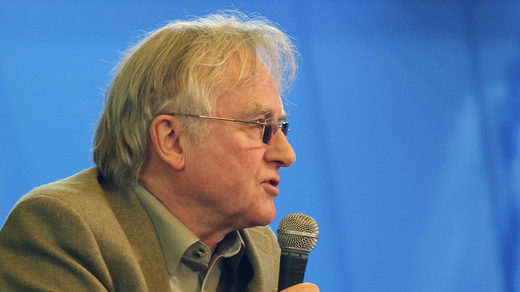 Outspoken atheist Professor Richard Dawkins is no stranger to controversy. But a tweet arguing that eugenics - the kind of selective breeding advocated by the Nazis - would "work for humans" has landed the biologist in hot water.
"It's one thing to deplore eugenics on ideological, political, moral grounds. It's quite another to conclude that it wouldn't work in practice," the professor and author of '
The God Delusion
' tweeted on Sunday. "Of course it would. It works for cows, horses, pigs, dogs & roses. Why on earth wouldn't it work for humans? Facts ignore ideology."