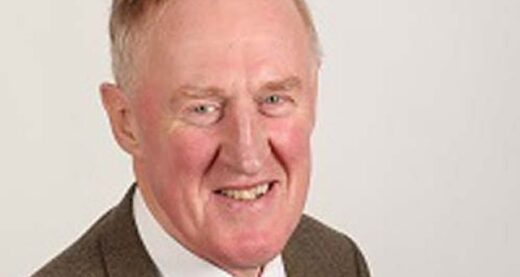 The Health Service Executive (HSE) has sought to distance itself from
comments
made in
The Irish Times
by one its senior executives that "draconian" Covid-19 restrictions were no longer justified.
Dr
Martin Feeley
, the clinical director of the Dublin Midlands Hospital Group, said Covid-19 is "much less severe" than the average annual flu.
He suggested people at low risk from the virus should be exposed to it so they can develop herd immunity and reduce the risk to vulnerable groups.
"That is what is happening and yet

the policy seems to be to prevent it,"
he told
The Irish Times
.
"This should have been allowed to happen during the summer months before the annual flu season, to reduce the workload on the health service during winter months."