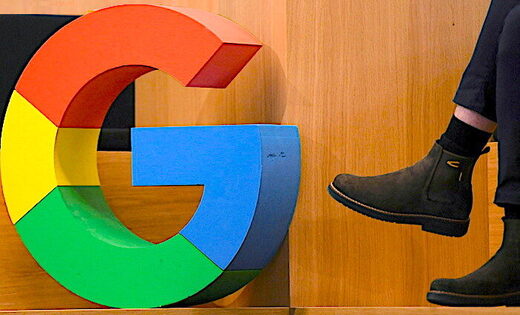 Google clamped down on Timnit Gebru, the former co-lead of ethical AI team, because she not only revealed bias in its large language models, but also called for structural changes in the AI field,
Gebru told
Going Underground.
Dr. Gebru was the first black female research scientist at Google, and her controversial parting with the tech giant made headlines last year. It followed her refusal to fulfill the company's demand to retract a paper on ethical problems arising from the large language models (LLMs) that are used by Google Translate and other apps.
Gebru insists she was fired for her stance, while Google claims she filed her resignation.
In Monday's episode of RT's
Going Underground
program, she told the show's host, Afshin Rattansi, why she split with Google.