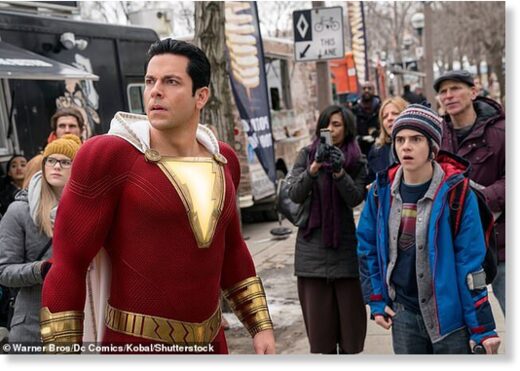 Actor Zachary Levi has been met with a strong reaction online after he tweeted that he agrees pharmaceutical giant Pfizer is "a real danger to the world".
On Sunday (29 January), the 42-year-old
Shazam!
star responded to entrepreneur Lyndon Wood's tweet about the company, asking: "Do you agree or not, that Pfizer is a real danger to the world?"
Levi responded simply: "Hardcore agree."
Though neither the actor nor Wood made any reference to Pfizer's work producing a Covid-19 vaccine, a lot of fans responded in disagreement and some warned that he was coming across as an "anti-vaxxer".