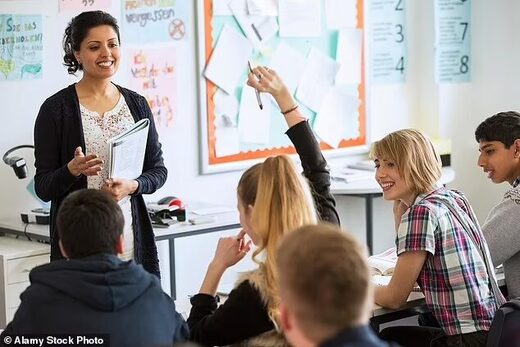 Nearly half of Britain's young people are too frightened of being ostracised to challenge beliefs in 'white privilege', a poll shows.
It reveals that 59 per cent of school leavers have been taught '
critical race theory
' - the premise by American academics that racism shapes Western life and white people enjoy advantages because of their colour.
But 40 per cent of the 18-20-year-olds taught about 'white privilege' and similar concepts said they were afraid of being outed for their beliefs if they disagreed.