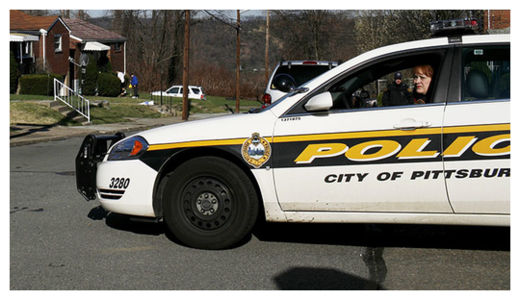 A Pennsylvania community is asking questions after a government contractor, with help from the local police, pulled drivers off the road and into a parking lot to ask about their driving and - most notably - pressure them into providing a DNA sample.
Residents in Reading, Pennsylvania said they were forced off the road by employees of the Pacific Institute for Research and Evaluation, a contractor hired by the National Highway traffic Safety Administration and the White House Office of National Drug Control Policy. But the Reading city police were also at the scene with the lights in their patrol cars flashing, which drivers said gave the experiment a level of legitimacy it should not have had.
"I feel this incident is a gross abuse of power on many levels," Ricardo Nieves, a Reading resident who was stopped in the search, told the City Council, as quoted by the Reading Eagle.
Police officials have maintained that the search was only meant to poll drivers on their habits behind the wheel and that the DNA collection was intended to detect prescription drug use. That explanation has failed to satisfy many, with Mr. Nieves complaining that
he had to refuse several times
before he was released.