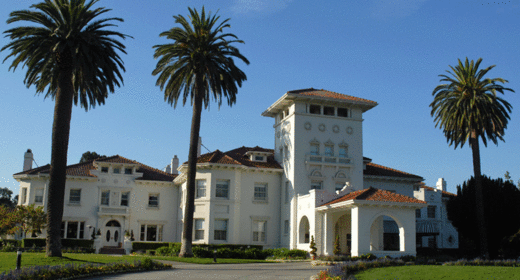 The city refuses to provide affordable housing, yet won't tolerate people living outdoors.
When San Jose dismantled the "Jungle," the nation's largest homeless encampment, many of its residents with nowhere to go scattered. They found hiding places in the scores of small, less visible encampments within the city, where more than 5,000 people sleep unsheltered on a given night.
But one group of about three dozen evictees gathered what they could salvage in backpacks and trash bags, and crossed a bridge to a spot about a mile away. They found a clean patch of grass near Coyote Creek, the same creek that the Jungle abutted. There, they pitched tents donated by some concerned citizens, assigned themselves chores and hoped for the best.
Instead, they got marching orders. After weathering the hardest rains to fall in these parts in a decade, the campers found 72-hour eviction notices on their tents. Once again, a little more than a week after their forced flight from the Jungle, they had no idea where they might live.