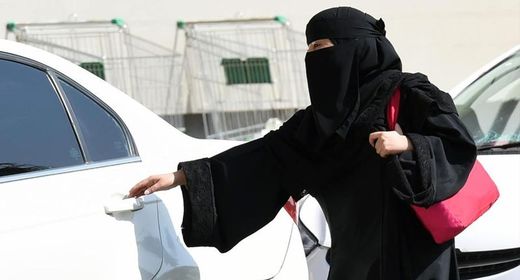 Two women's rights campaigners detained in Saudi Arabia have been transferred to a special tribunal for "terrorism", activists said on Thursday after the women appeared in court.
The ruling came at a hearing in Al-Ahsa, in the kingdom's Eastern Province, according to the activists who declined to be named.
Loujain Hathloul has been detained since December 1 after she tried to drive into the kingdom from neighbouring United Arab Emirates in defiance of a ban.