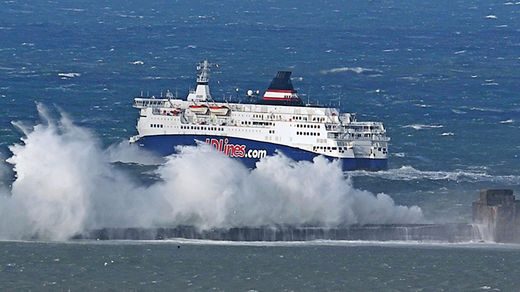 466 passengers and crew are being evacuated from an Italian car ferry that caught fire near a Greek island on Sunday morning.
The evacuation is being complicated by strong winds and lack of places in lifeboats, according to the media.
Fire broke out on an Italian Norman Atlantic car ferry traveling from western Greece to eastern Italy at around 6.00 am local time (0400 GMT), coast guard officials said on Sunday.
"The captain has requested the evacuation of the ship, according to initial information," spokesman Nikos Lagkadianos said.
The international evacuation effort including Italian and Albanian forces is complicated by dangerous weather conditions with strong winds blowing in the area northwest of Corfu.
The ferry has 411 passengers and 55 crew on board, as well as 222 vehicles. An official told Sputnik news agency that within the framework of the rescue operation
some 150 people had already been transferred from a lifeboat to a container ship that had been sailing nearby.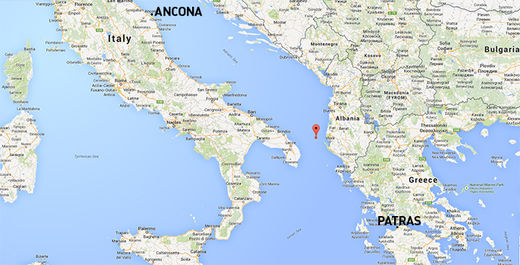 A Greek TV station got comments of some passengers, who dramatically described the evacuation.
"They tried to lower some boats, but not all of us could get in. There is no coordination," one said, as cited by Reuters. "It's dark, the bottom of the vessel is on fire. We are on the bridge, we can see a boat approaching... we opened some boxes and got some life vests, we are trying to save ourselves."