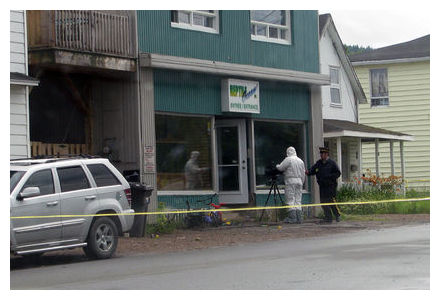 Campbellton -- Two young boys who were at a sleepover in an apartment above an exotic pet store in Campbellton, N.B., were killed by a large African python that got loose early Monday.
The python escaped from the Reptile Ocean exotic pet store and killed the children, reportedly five and seven years old, who were found at 6:30 a.m.
According to deputy mayor Ian Comeau, the snake escaped and slithered through the ventilation system to the residence above where the children had spent the night.
Well before the tragedy, an online petition was asking for Reptile Ocean to be shut down.