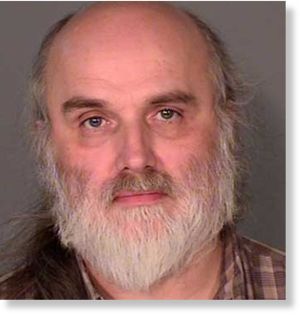 A St. Paul man pointed an AK-47 rifle at his teenage daughter in a dispute over her getting two B's instead of straight A's, according to a criminal complaint filed Friday, Jan 25.
The Ramsey County attorney's office charged Kirill Bartashevitch, 51, of St. Paul with two counts of terroristic threats, one against the girl and the other against her mother. Bartashevitch is a Minneapolis Public Schools employee. The complaint gives this account:
Police were called to a school on Jan. 17 after a school social worker received a report from a parent who said she'd been monitoring her son's electronic communications and saw a message to her son. In the message, Bartashevitch's daughter said her father had pointed a rifle at her.