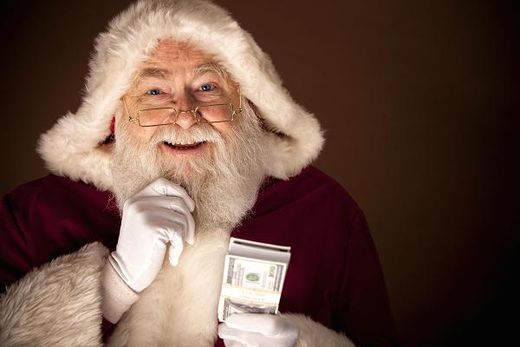 Brick-and-mortar retailers saw no signs of relief last week, as store traffic in the final week before Christmas posted the third straight week of double-digit declines, according to the most recent report from ShopperTrak.
According to the analytics firm, traffic for the week ended Dec. 22 - which included the crucial final weekend before Christmas - was
down 21.2 percent year over year
. The first two weeks of December saw double-digit decreases, which trailed a 4 percent decline over Black Friday weekend, it said.
In-store sales fell 3.1 percent from the same week in 2012, ShopperTrak added.
"I think the Black Friday and Thanksgiving Day sales took a lot of energy out of the consumer," said ShopperTrak founder Bill Martin.
"We still have some days left to go - there could be some ground made up. [Monday] was an important day, one of the top five days of the year," he said, adding that Dec. 26 is the seventh-busiest sales day. Strong gift card sales could push some buying until after the holiday, which could be vital days to the success of the season.
"We're still looking at 2.4 percent [gain] for the holiday season, even though we're seeing some softness in December," Martin said.