Seller claims they sold out in 2 days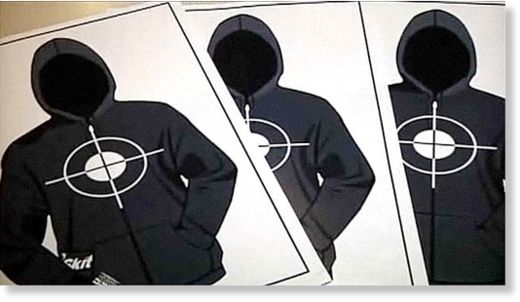 The attorney for George Zimmerman says he's disgusted by the Trayvon Martin-inspired targets that recently surfaced for sale on a gun website.
"This is the highest level of disgust and the lowest level of civility," Mark O'Mara told WKMG Local 6, a CNN affiliate in Florida.
"It's this type of hatred - that's what this is, it's hate-mongering - that's going to make it more difficult to try this case."