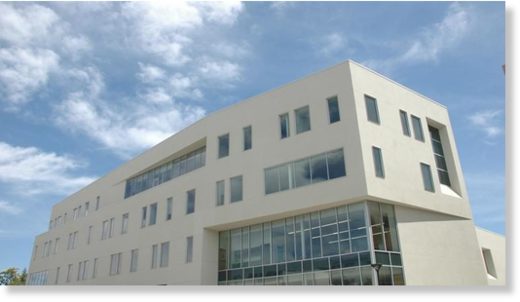 It began, unlike most epic love stories featuring two cosmically intertwined souls rediscovering their connection from some past life, in the printer room of the University of New Mexico's Anderson School of Management.
It ended with a graduate student attempting to blackmail a professor into continuing their flirtatious banter, a sexual harassment investigation that treated the blackmailer as a victim, and, ultimately, a one-year unpaid suspension for the professor.
The professor made serious mistakes. He shouldn't have let the conversation become romantic and sexual — an exchange he actively participated in. He shouldn't have floated the possibility of hiring the student for a low-paid research position — an opportunity she initially expressed interest in taking, then turned down, and then used against him when he rebuffed her, according to documents obtained by
Reason.
But the professor and the student never slept together. She never worked for him, and she never took one of his classes. They never even met in person, except for their initial five-minute introduction.
The Foundation for Individual Rights in Education (FIRE) has taken the professor's case, and it is urging the university to reverse course.
"The university reached conclusions that defied reason and were completely at odds with all of the established facts of the case," attorney Samantha Harris, a vice president of FIRE, tells
Reason.