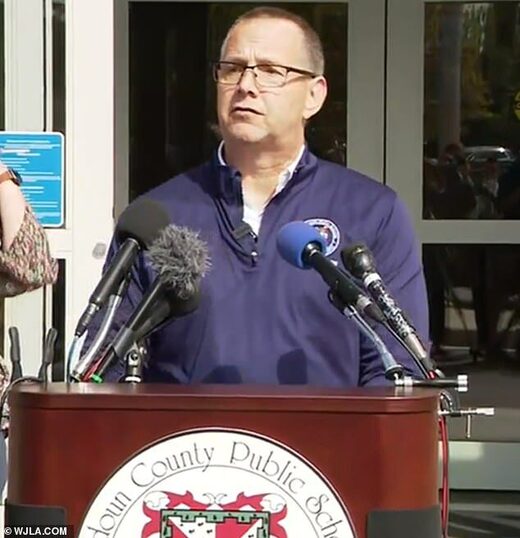 Amid backlash over two alleged sexual assaults that occurred on school grounds, the Superintendent of Loudoun County School District in Virginia issued an apology Friday, while a school board member who was targeted by a recall petition resigned.
According to
Fox News
, Superintendent Scott Ziegler spoke at a press conference where he apologized to both of the alleged victims and their parents for not doing more to ensure their safety.
"First, let me say to the families and students involved — my heart aches for you and
I am sorry that we failed to provide the safe, welcoming, and affirming environment that we aspire to provide
," Ziegler said at the press briefing Friday. "We acknowledge and share in your pain and we will continue to offer support to help you and your families through this trauma."