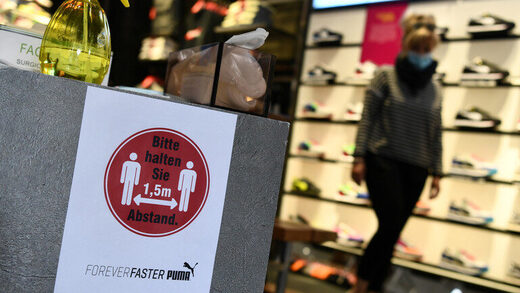 The German state of Hesse has become the first to allow businesses to deny the unvaccinated access even to basic necessities, setting a troubling precedent as its neighbors wrestle with protests against vaccination mandates.
Hessian supermarkets have been granted permission to deny the unvaccinated the right to buy food and other essentials, the state chancellery confirmed to German magazine
BILD
on Friday. Under the new policy,
stores can decide whether to implement the '2G rule', which means allowing entry only to the vaccinated and recovered ('geimpft' and 'genesen' in German) or the more lax '3G rule', encompassing those who have tested negative for the virus (getestet)
.