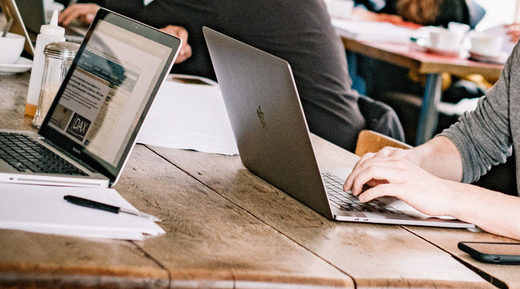 The US government has been flooded with more than 10 million comments about rolling back net neutrality regulations
.
Net neutrality is the principle that the internet is free, open, and accessible,
meaning internet users can access any sites they want, and internet service providers (ISPs) can't block or slow down content and websites as they choose
.
The Federal Communications Commission (FCC) wants to reverse net neutrality rules it passed in 2015
, which prevent ISPs from blocking and prioritizing certain content online over others.