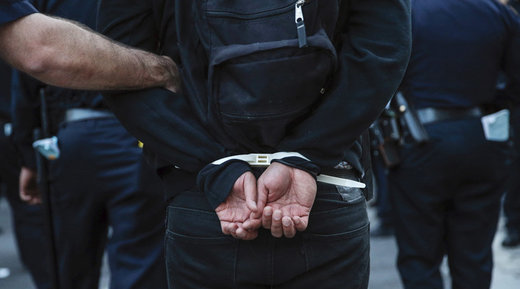 Police practices are under fire as more and more recordings of excessive force and racist behavior surface. Some police departments have responded by trying to work with communities to regain trust lost, while others try to silence whistleblowers.
The availability of smartphones and cameras has empowered citizens to become guerrilla journalists who feel protected by the First Amendment.
However, many have been shocked to discover revealing police misconduct may result in being targeted and harassed by law enforcement.