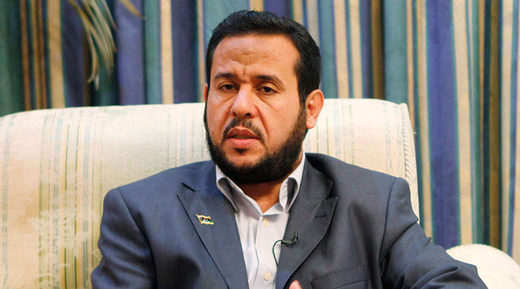 Libyan torture victim Abdel Hakim Belhaj has vowed to fight his case against the UK government "until the end."
In 2004, Abdul Hakim Belhaj was kidnapped in Hong Kong with British complicity, along with his pregnant wife, and rendered back to his native Libya. He was then held and tortured by the Muammar Gaddafi regime for six years.
Speaking to
Middle East Eye
, Belhaj says he intends to pursue his quest for justice after the
UK's top court ruled unanimously
in January that he could bring a case against the UK government and Tony Blair's former Foreign Secretary Jack Straw for his role in the abduction.