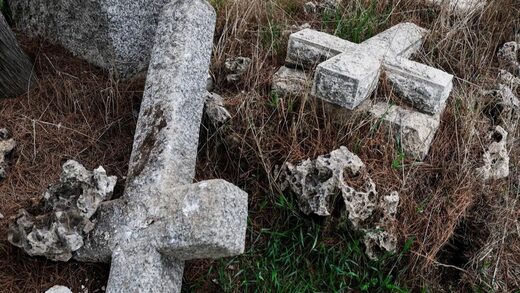 Israeli extremists have increased their attacks on Palestinian Christians and Christian institutions in occupied East Jerusalem since the beginning of the year, with police doing little to stop violent incidents, according to Israeli daily
Haaretz
.
Church leaders say the spike in violence can be attributed to the Jewish supremacist
rhetoric
of the current far-right government, whose ministers have called for Palestinian villages to be "wiped out" and even denied the existence of a Palestinian people.
On top of this, locals who spoke with
Haaretz
say the
police "do not treat the situation seriously
enough and refuse to identify the growing list of violent incidents as a trend."