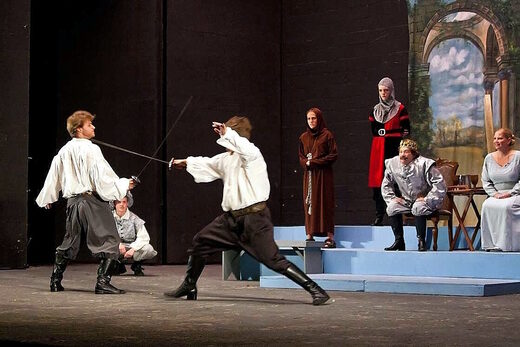 The problem with universities overwhelmingly controlled by faculty on the left is that there are few to offer a dose of reality or rationality. Left to their own devices, some faculty seem to search for new ways to demonstrate woke priorities. British universities have long been
ridiculed for policies
controlling speech or symbols. Now,
The Telegraph
is
reporting
that British universities are adding trigger warnings to Greek and Shakespearean tragedies to protect students from being triggered by tragedy. Indeed, there are now warnings on other classics for everything from "ableism" to "depictions of rural life."
One such warning stated, "Tragedy is a genre obsessed with violence and suffering, often of a sexual or graphic kind, and so some of the content might be triggering for some students."