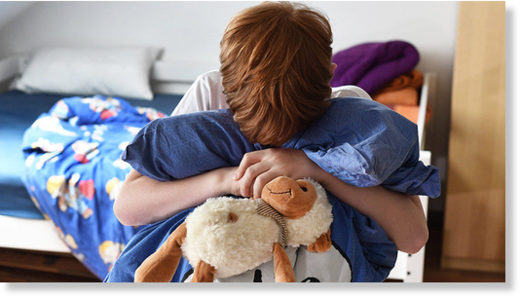 A 10-year-old boy in Perth, Australia who pleaded guilty to raping an eight-year-old has had his sentencing delayed over concerns he does not have the capacity to understand the court process. The child has been attending school while on bail.
Sentencing was delayed after concerns were raised over the child by Magistrate Andree-Marie Horrigan, who told the court a psychologist's report on his welfare "raises a number of issues, one of which is capacity."
The matter requires further consideration, Horrigan said, ordering the boy to appear in court again on March 15,
The Australian
reports.
Representing the child, who cannot be identified due to his age, his lawyer Neville Barber told the court he disputed the psychologist's findings.
"(The offender) was well aware of what he should not have done," he
said
. "On my instructions he is well aware that he did what he should not have done."