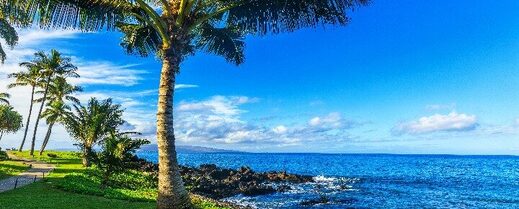 Interisland travelers who have been fully vaccinated against COVID-19 will be allowed to bypass quarantine or testing requirements starting May 11, provided they were inoculated in Hawaii.
The exemption, also known as a "vaccine passport," was announced by Gov. David Ige during a Tuesday afternoon press conference.
Ige said the decision was made in conjunction with Lt. Gov. Josh Green, Hawaii Emergency Management Agency Administrator Maj. Gen. Kenneth Hara, state Health Director Dr. Elizabeth Char and the four county mayors.
"Together, we've made a decision to start with the inter-county travel program for those vaccinated in the state of Hawaii, because we can verify the information and their vaccination status," Ige said. "... It will allow us to validate the screening process necessary, and I think, most importantly, learn about what kinds of bottlenecks and delays it might inject into our screening process for interisland travel."