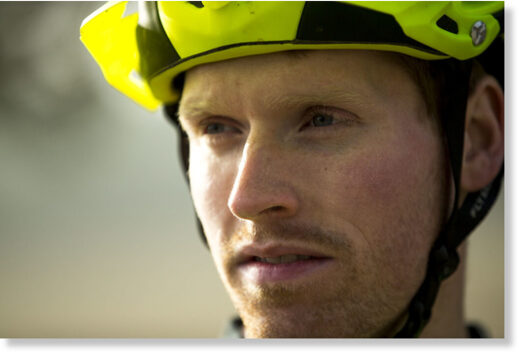 Famous mountain bike racer Kyle Warner isn't keeping quiet about the vaccine injuries he's suffered from getting the Pfizer vaccine, and is using his fame to alert people to harms that can come of it.
Warner made the news in 2020 when he interviewed with
Mountain Bike Action
and talked about his transition from being "the fat kid in elementary school" to winning the North American Enduro Tour in 2014, 2015 and 2016.
At the time, he said his goal in life was to "inspire as many kids and adults as possible to find a healthy and positive outlet for stress." Now he has another goal, and that's to warn everyone of the physical problems he experienced after getting his second shot of Pfizer's mRNA therapy — and doctors' apparent lack of care and knowledge about the shot's adverse reactions.