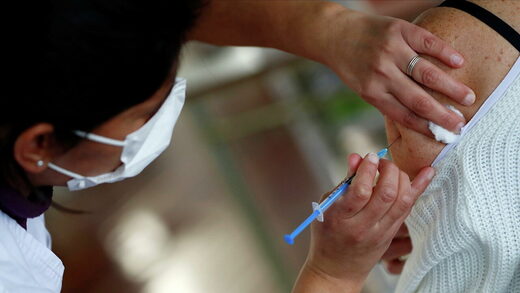 Recent COVID-19 research sponsored by vaccine makers and the federal government may actually undermine the rationale for vaccine mandates.
Two studies published last month in the
New England Journal of Medicine
(
NEJM
) showed
statistically insignificant differences between participants who received vaccinations or placebos in
Pfizer
and
Moderna
trials.
Five placebo versus two vaccinated participants died from COVID-19 or related pneumonia across the two randomized controlled trials of more than 74,000 people six to seven months later. The figures are available in each study's
supplementary
appendix
.
All deaths reported during the vaccine trials, regardless of listed cause, were similarly close between vaccine (31) and placebo (30) groups in the two appendices.
Indiana University medical professor Allon Friedman flagged the studies in a
Brownstone Institute essay
Thursday, calling their design "the gold standard and most rigorous scientific tool available to examine cause and effect relationships" between vaccination and death.