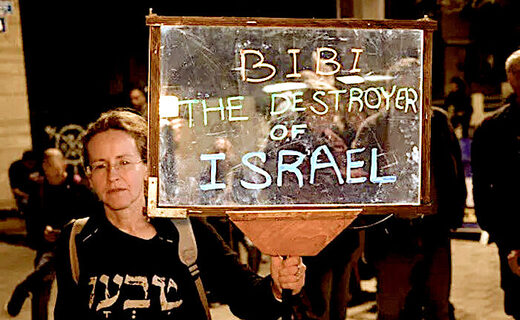 An Israeli whose family members were held by Palestinian militants tells of friendly fire deaths and complains,
"We used to think the IDF knows what it's doing." Meanwhile, freed captives detail "horrifying captivity trauma" from Israeli bombings.
A relative of newly-released Israeli captives has
publicly accused the Israeli military of killing its own people and says Tel Aviv is blocking the victims' families from speaking out.
In testimony delivered to Israel's finance committee on December 3,
Noam Dan
, whose cousin's husband remains in Hamas custody and who suffered the loss of two other family members in the hostilities,
told legislators the Israeli military has killed its own.
"We know for sure that three people were killed by our fire, three hostages," she
declared
, while demanding to be informed of whether the families of captives "were given up on" by the Netanyahu administration.