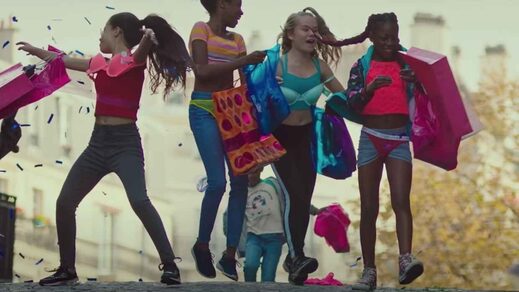 The debut of '
Cuties
' on Netflix has sparked renewed accusations that the streaming giant is sexualizing kids — but the
New Yorker
seems unbothered, sparking backlash after calling the anger over the movie a "right-wing campaign."
'Cuties,' which debuted on Netflix on Wednesday, previously inspired controversy over a poster featuring pre-pubescent girls posing provocatively. The synopsis accompanying the photo didn't help either, describing an 11-year-old who begins to "explore her femininity" as she tries to join a "twerking dance crew."
Netflix apologized for the "inappropriate artwork" used to promote the French film, but now footage from the movie itself has critics
branding
it "soft core child pornography" and deeming those behind it criminals.