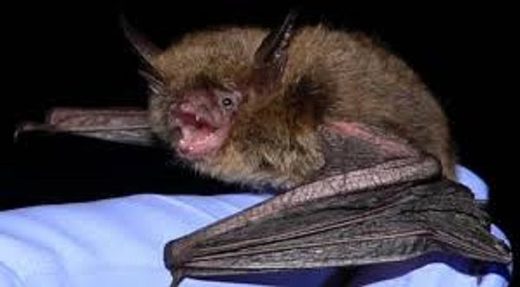 As the coronavirus outbreak continues to grow, misinformation in the form of fake news, rumors, and gossip have continued to feed mass hysteria and panic over the deadly disease.
In Peru, this has resulted in locals attempting to fight CoViD-19 by attacking communities of bats despite the fact that the novel virus still hasn't been decisively proven to have originated from the winged creature.
On Wednesday, the Peruvian government issued a statement warning residents to stop killing bats after authorities were forced to intervene when roughly half a thousand of the flying mammals came under attack by gangs of peasants hoping to exterminate what they believed were carriers of the disease,
reports
Peruvian network América Noticias.
Roughly 300 of the creatures were killed in the arson attacks that took place in the small village of Culden, which lies in the Cajamarca region, after mobs attacked the caves where the bat communities dwelled, Peru's National Service of Wild Forests and Fauna (SERFOR) announced.