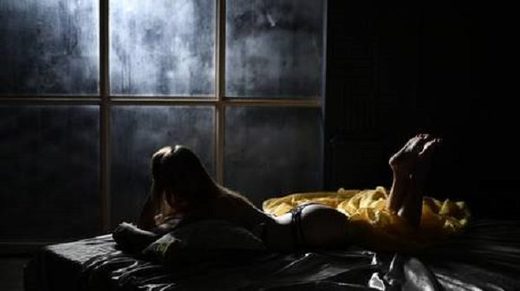 Several popular "camgirl" sites have exposed the email addresses and other sensitive information of millions of users and sex workers after a backend was left wide open.
VTS Media, a company based in Barcelona, runs the affected sites, out of which amateur.tv is one of the most popular cam sites in Spain, according to traffic-ranking service Alexa. Others include placercams.com and webcampornoxxx.net.
This data exposure does not come at the hands of any sort of hack or exploit — instead, just an oversight by the company. The administrative backends were left open, without a password, for several weeks.
This allowed anyone to access the network's database, which included usernames, email addresses, IP addresses, browser user-agents, private chat logs, login timestamps, and even failed login attempts, which stored attempted passwords in plaintext.
The backend also contained data related to the videos that registered users were watching and renting. Users who broadcasted sexual content to viewers on these sites also had some of their personal information revealed.