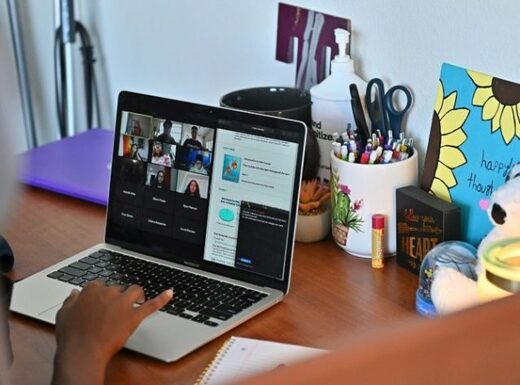 A Texas man who admitted to Zoom-bombing a University of Houston online class to praise the Islamic State has been charged by the Justice Department.
Ibraheem Ahmed al Bayati, 19,
admitted to interrupting a class to
threaten to bomb
the university during an online lecture
being taught via Zoom on Wednesday. Bayati told the class that he would bomb the university and praised the Islamic State, saying, "Islamic State will remain."
"What does any of this have to do with the fact that UH is about to get bombed in a few days?" Bayati told the class, according to court documents.